5 DIY Projects For Your Home to Tackle This Summer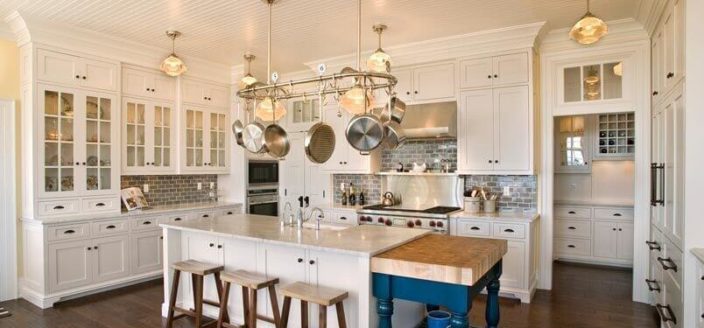 Your home is a treasure that must be kept in pristine condition and to do this you need to practice some DIY activities that can help you to achieve the perfect look you have always wanted. You don't need to have technical skills to perform some hacks that could transform your home and probably elevate its value, should you think about selling in near future. Having the right ideas to pursue is the first step to remodeling your home to assume the shape and look you have always dreamt about. Here are top DIY tips you should pursue to remodel your home.
1. Front yard makeover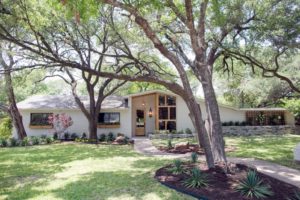 Image source: HGTV.com
Look at your walkway and think about the things you could do to make it better. The yard planters need some color and for this you could be a bit creative depending on the theme of the surrounding environment. Adding some impressive curb appeal will give you a chance to implement the improvement process and this does not require a lot of money. Taking good care of the outdoors shows others that you care about keeping your property in the best condition and also makes your home to stand out.
2. Attic insulation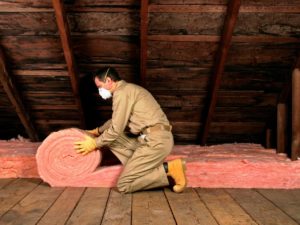 Image source: DIY.com
If the insulation mechanism used on your attic is not at par with industry requirements, you could pursue the work through a DIY process. The materials needed are not expensive and this is work that will not require that you must have technical knowhow of how to lay the insulation. It could take you few minutes or hours to do the job when you are free, and the effect can be lasting and satisfactory if you do it well. You could sacrifice one of your weekends to do this.
3. Attic and basement renovation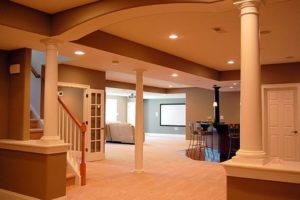 Image source: DIY.com
If your home has a basement or big attic, you need to finish it out. Some of the ideas you could consider include making a man cave of your dreams and an extra bedroom for the family. Doing some finishing on the attic can help by introducing square footage into the home. What you need is to just make sure you get a permit and follow all the codes. Each state has a different code, so consider confirming what your state says about this to make sure you have used the right one. However, this is not likely to fetch you a higher price if you are doing it to get better rates because most buyers don't consider this addition so necessary.
4. Look into the kitchen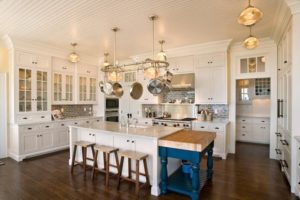 Image Source: HGTV.com
You could make some rearrangements to the kitchen to at least bring some order in this space. Some of the items you think are eating up on space and cluttering your kitchen could be stored using creative techniques. One of the things you can do on this is to create hanging mechanism that could also allow you to easily reach things like pans whenever you need to use them. De-clutter to make it more impressive and to ensure the kitchen becomes an interesting space where you can spend your time doing all the interesting stuff you could thing about.
5. Boost your bathroom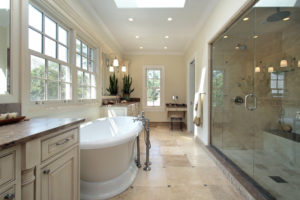 Image Source: HGTV.com
On this you don't need complex fixes as simple ideas could help you manage the process. All you need is to regroup, add some crown molding and make the space brighter using paint. Introducing textures for wallpapers could also boost the look of the space and this is the beauty you need to see whenever you enter into the bathroom to shower. Don't just content living in a boring home when you can use simple skills to create a beautiful space.